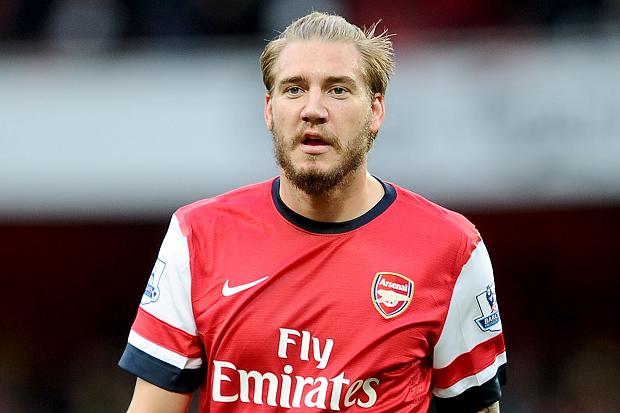 The Manager has this to say following the Dane's decisive goal against Cardiff:
"Nicklas is a player who has gone through some difficult periods, so I just want to give him great credit. I told him already today that he is back to the level I want him to be at, and if he continues to develop like that he will come back into the team.
"Unfortunately he got injured today. He was a bit unlucky, he said he landed on the foot of a Cardiff player and sprained his ankle. It looks like it is not a question of days, but weeks.
"I am very sad for us, but for him as well."
"I never give up on people because you always have to give them credit. I know the expression of the fans is only the diagnosis of the day - they are always ready to change their mind if you put the effort and the performance in."
"It is January 1 so we cannot stop him talking to clubs abroad, but he says he wants to stay here. If he is focused on staying with us and his job, he is a great striker."