s long as Arsene Wenger is in charge, you can forget players like Higuain, Lacazette and Draxler. The clickbait sites might tell you that 'deals are nearly done' etcetera, but it's all bollocks.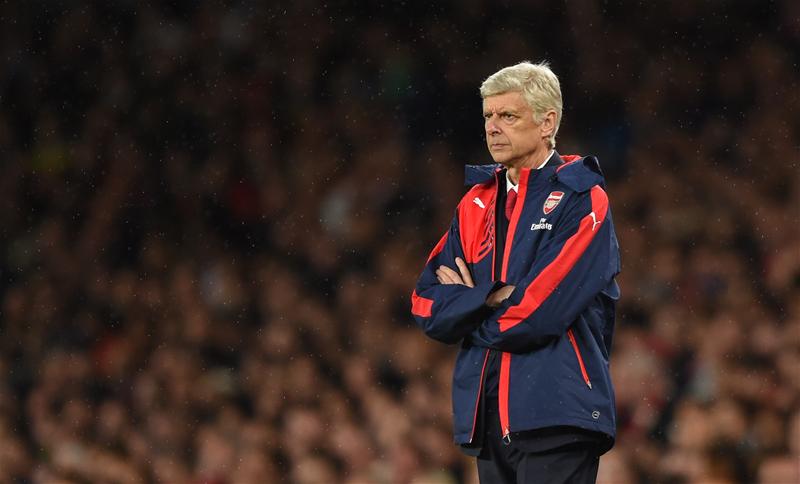 We seem to lack a deal-maker. Wenger is a football coach, but despite clear shortcomings when it comes to doing deals for players, his autocratic nature means that the club fail to do business.
Arsene the economist, stubborn to the last, seems to want to shop in the 'bargain basement', prepared to pay no more than the equivalent of a packet of cheesy wotsits and a cheap beer for players he can 'mould' into the team - the 'Arsenal way' - a strange misguided experiment that has clearly run it's course and failed.
The club would appear to be being run as a virtual dictatorship, with Wenger accountable to nobody, and no transparency whatsoever. The balance sheet is everything. Arsenal FC are now a global brand, and amazingly the money keeps pouring in depsite us being firmly rooted in the second division of world football.
Yes we try to keep transfer dealings firmly secret until there's concrete news to report, but inevitably there will be leaks and rumours - mostly propagated by agents and other third parties with a financial interest. It seems that the club can't deal with this fact of life and allow it to influence their business dealings. Frankly we look amateurish.
The window is still open of course, and there are a lot of deals still to be done, but I for one have totally lost confidence in our ability (and more importantly desire) to lift the quality of the squad up a notch so that we can compete with the best in Europe.
Stan Kroenke seems happy with the situation. I'm not, but what do I matter?