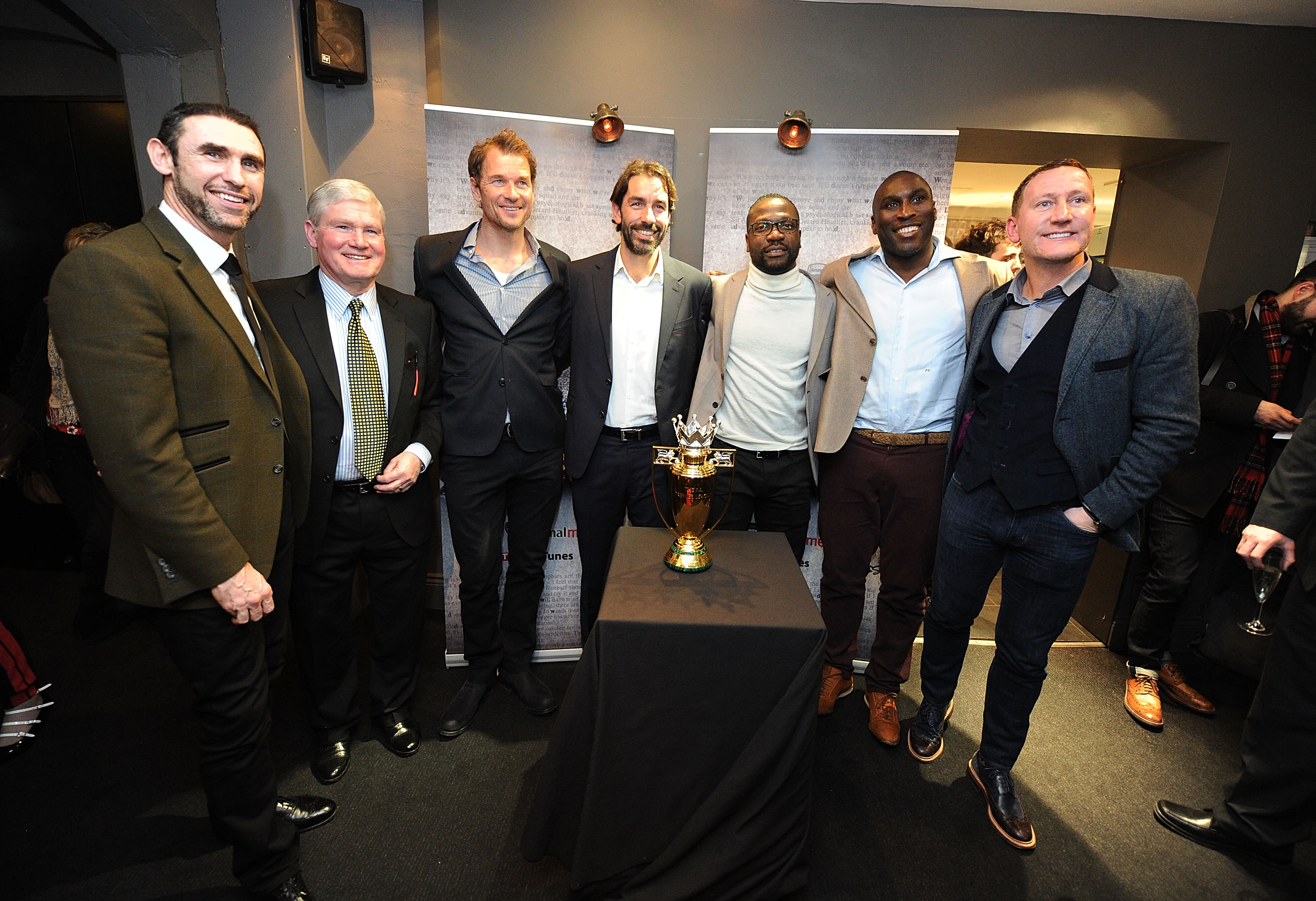 The film, which took almost two years to complete, includes contributions from Arsène Wenger, Thierry Henry, Jens Lehmann, Sol Campbell, Martin Keown and Ray Parlour.
It premiered at the Everyman Cinema in Hampstead on Monday evening, with members of the Invincibles squad in attendance along with a host of famous fans.
'Invincibles' will be aired for the first time on Sky Sports 1 & 5 after Wednesday's Champions League match with Monaco, with an extended version of the film available on iTunes and DVD from March 30.