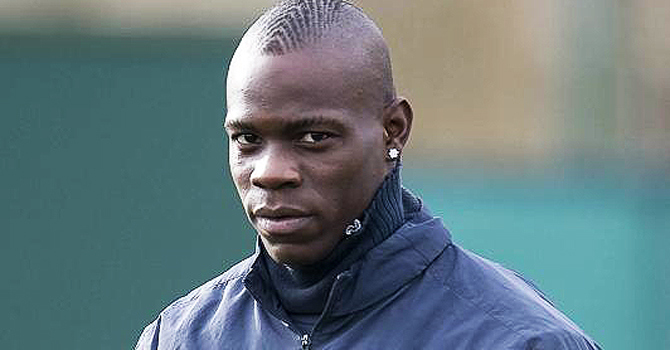 There are reports today that Mario Balotelli's agent has agreed with his club that he can leave this summer.
Milan doubtless want to get the player off their wage bill, and a return to the Premier Leage could be possible.
The fee being talked about is in the region of 30 million quid.
There's no doubt that he'd be a valuable addition to our squad in terms of his ability, but the question is whether or not Wenger will gamble on being able to rein the player in given that the bright lights of London will be on his doorstep.
Get the chequebook out Arsene - This is a gamble we need to take.
More new soon hopefully.