Yes you can analyze our squad until the cows come home, and provided you've drunk enough alcohol you might even come to the conclusion that "we'll be ok as we are", but the truth is - we won't.
No amount of analysis factors in potential injuries, and Gabriel's pre season crocking in Gothenburg illustrates this clearly.
Wenger now has to sign an experienced centre back - simple as that.
Sources indicate that he's lining up ex Manchester United centre back Jonny Evans, and my god have the diehard Arsenal fans reacted badly on social media.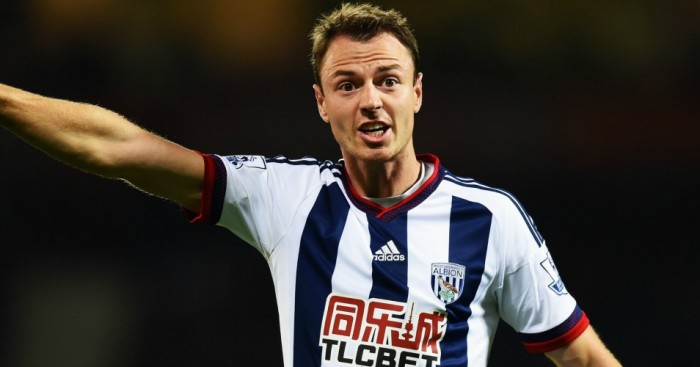 Rightly so in my opinion - not because Evans is a bad player, but because we should be setting our sights higher. He looked decent at euro 2016, but he was part of an Irish side with a lot of spirit. No matter how much Wenger goes on about 'speerit', he's not going to raise his game in the red and white.
Reports also say that Shkodran Mustafi of Valencia is being targeted - what can you believe though?
We play our opening game in less than a week, and it could be a torried time for Wenger if we slip up.