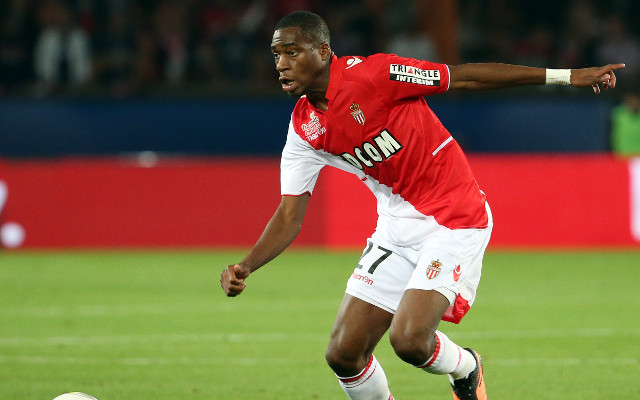 But the question remains - who gets sidelined or sold to make way for the incoming player?
Francis Coquelin has had a fantastic season, but is he the player to help us push on that bit further? - or do we need to step up and sign someone else?
There's talk of Kongdogbia turning down a move from Monaco to Inter - I can't believe that a player of his stature wouldn't be on Wenger's radar. He's big and powerful.... and French.
Schneiderlin has been mentioned on many occasions as a potential target, but the club have always been tight lipped and leave it to the media to spin the stories.
Who would you like to see come in?