... or maybe not.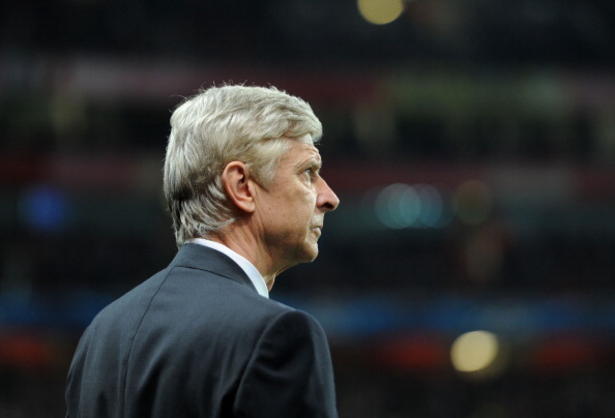 The old "he will be like a new signing" adage applies here.
Thankfully we're not talking about Abou Diaby, who has been shipped out of the club at last, wheeled through the exit gates at London Colney on his sick bed no doubt.
No - this time we're talking about Walcott and Wilshere - two players who due to injury failed to have any real influence over our performances last season.
Wenger has this to say:
"Walcott basically did not play until the end of the season, Wilshere has not played many games. Those two were very convincing at the end of the season so I hope that this season we can benefit from their participation and competitiveness."
"We lost Ozil and Giroud for long periods last year and they contributed a lot in the second part of the season. Let's hope all these players will be fit and available."
"After, if we can still add some quality, we will do it."
So there you are - there will almost certainly be no players available this summer who can add to the quality of the squad - make of that what you will.