Suarez deal to be done this weekend?
By Chris
Updated Friday, 26th July 2013
Views: 25611
Luis Suarez has allegedly given Liverpool an ultimatum...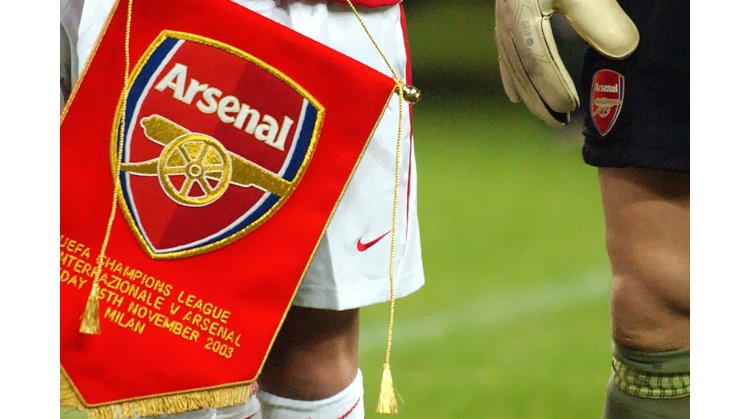 ... according to The Mirror he's told his Liverpool paymasters that he wants his future resolved in 48 hours.
Wenger and crew are still messing about in Samurai outfits somewhere out East, so I can't imagine they'd interrupt their jolly boys outing for something as trivial as squad strengthening.
So much crap is being written about the Suarez saga that it's hard to cut through the bullshit. The Mirror article has no verified quotes and is likely to be lazy Friday jornalism, but then again there might be some truth in it.
Truth and fiction is becoming blurred for me now - I just want something conclusive to happen one way or another.
Could be an interesting weekend maybe? - Nah.... I doubt it.
Interact with us