Van Persie released from jail
By Chris Parry
Updated Monday, 27th June 2005
Views: 347
Reuters report that Robin Van Persie has been released by the authorities in Holland, but that that he still remains a suspect.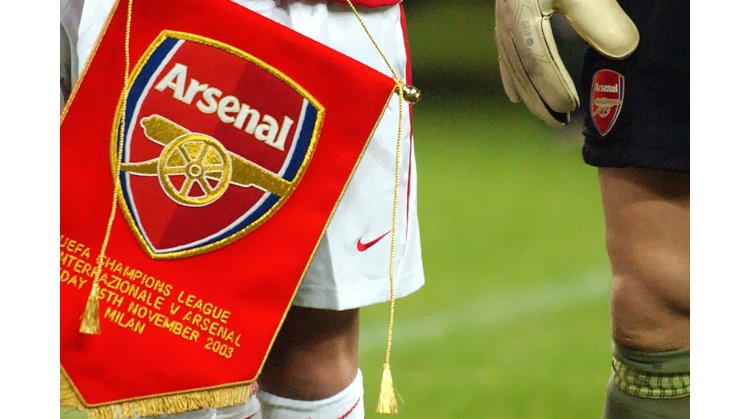 Here is the article:
AMSTERDAM, June 27 (Reuters) - Arsenal's Dutch international forward Robin van Persie was released from custody on Monday after he was arrested earlier this month on suspicion of rape, Dutch news agency ANP said.
Van Persie, however, remains a suspect, ANP quoted Rotterdam prosecutors as saying.
Interact with us