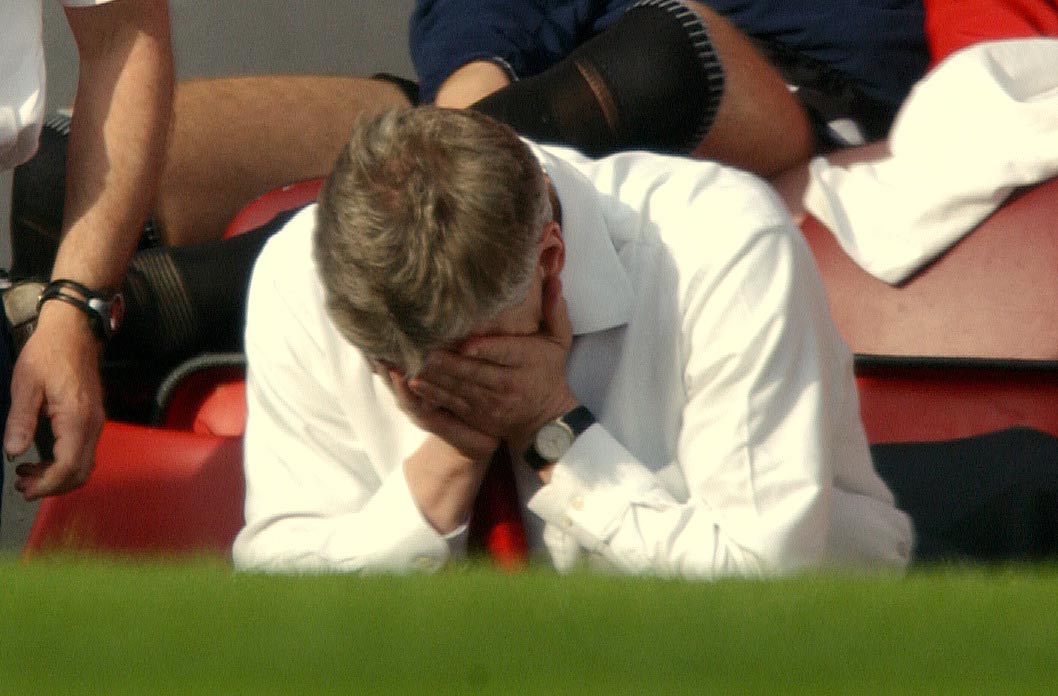 It's now clear - the players we now have at our disposal are not playing for the manager.
That fact alone (and it is a fact - the last two performances prove that) means that Wenger's position is close to becoming untenable.
Of course we're not privy to what goes on 'behind closed doors' at the club in terms of discussions between the manager and his squad, but we don't need to be - The evidence presents itself whenever the players cross that white line on matchday.
The inconsistency is horrific - that alone is something that the manager should be dealing with. Who can explain a 5-0 away win at Southampton followed by two totally disastrous performances?
All the old cliches about spirit and mental strength are becoming laughable. It's clear that we have neither. We have a squad where the two 'star' players are stalling on new contracts, and the indecision shown by Ozil and Sanchez is clearly affecting their own game as well as that of the other squad members.
Cech is looking fragile, Gabriel is a disaster, Ramsey is seriously underperforming, Coquelin can't do it without Cazorla, and numerous other players are being played out of position or senselessly rotated.
Barring a mircacle against Bayern, our season is now at the point (as in many previous seasons) where it's simply going to peter out as far as trophies are concerned.
We could easily go on a run - it's been done before - but the further slipups that will inevitably occur condemn us to the eternal struggle for fourth place again.
It's not good enough.
I love Arsene Wenger, and geting rid of him will be chucking out a comfy old pair of slippers, but for me the time is coming when we simply have to try something new. That includes serious surgery to the squad.
Sad times.