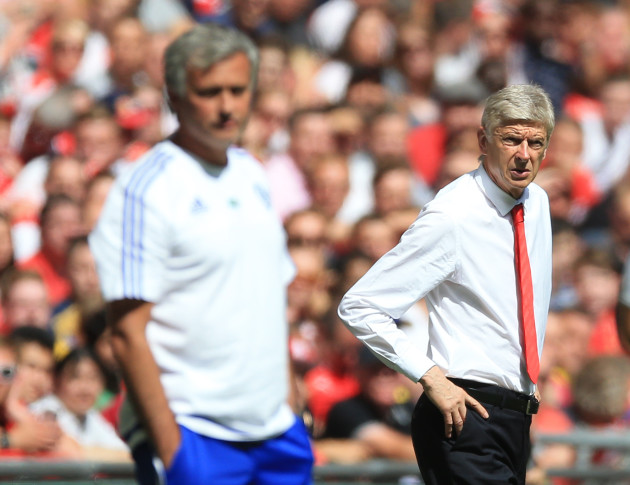 I believe today we defended because maybe it was a bit of a psychological hurdle, Chelsea, in the head of my players. Personally I must honestly say it didn't play on my mind at all.
"But as long as I get it served every time in press conferences it can have an impact on the team.
"The way my team behaved during some periods of the game helped. It was important for them to get that hurdle out of the way. They were more concerned once we were 1-0 up to protect our lead than to play. We have to accept that.
"I don't think that's giving up your philosophy. We wanted to win, we behaved like that. I'm quite proud of that."
"Cech did well and maybe he had an influence on the Chelsea players as well. They feel to score against him they have to score the perfect goal."
"We have to turn up with the needed performance and the demanded performance in every single game."