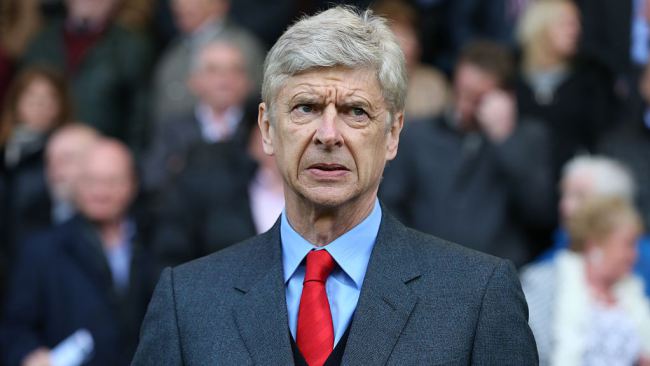 "It was a very intense game at a high pace. I believe that we have shown our talents of spirit, organisation and brilliance all together and that gave us three points. When we had not the legs any more we relied on the spirit and that got us through in the end.
"You could see when the legs went - Ozil was sick all week - but they still keep going. That's fantastic to see.
"Our belief is strong. We have a bit more maturity in the side now, which you could see in the game when we were under pressure and we could deal with it.
"Every win strengthens the belief when it's a big game like that."