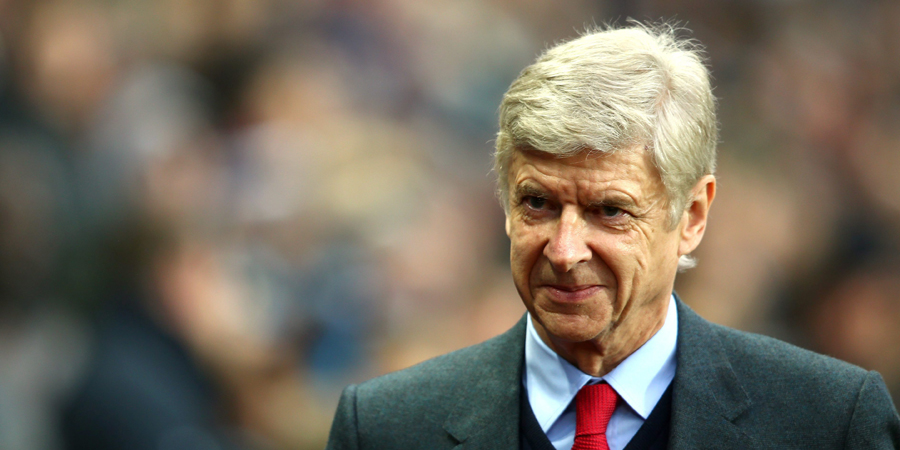 On Giroud:
"Giroud is at the top of his game. He is questioned sometimes but finally the numbers get people to realise he is a good player.
"Olivier has improved technically. His link play is better and when you have the option to go for long balls he is always an interesting option.
"He's not got electric pace, he is more a player who likes to play with his back to goal. He is not spectacular individually but he is a very efficient player for the team. Mentally he is very strong."
Top of the league at Christmas?:
"Let's see tomorrow, if Leicester beat Chelsea they have a very good chance to be top at Christmas.
"It's a big game, we want to win at home and beat City at home. We have eight days to prepare. It will be an interesting one but we at least can recover first and prepare then.
On Today:
"I was a bit anxious today because we had given a lot on Wednesday and came back very late on Thursday morning. I knew Villa were fighting to survive."
On returnees:
"I think the closest to have the chance is Sanchez but medically we think he won't be ready - but Sanchez being Sanchez you never know."