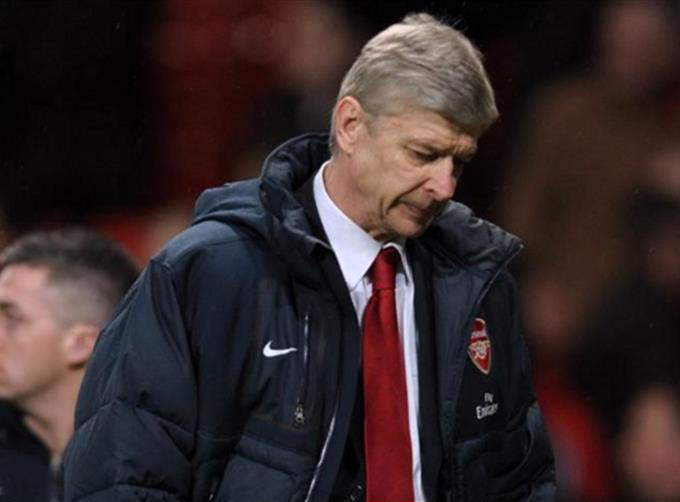 "I do not have to give you the reason why. I do not have to sit here and give you any explanation to every decision I make. You are capable to judge and I leave you to that.
"That is a simple thing. David Ospina played 19 games last season and kept 14 clean sheets and last week he had a fantastic game. No keeper is mistake free, it could have happened to Petr Cech as well."
"I honestly don't want to go into that conversation with you.
"I make the decisions and selections for the team and I'm responsible for it. I know many things that you don't know and that you ignore. You cannot select a team by using a poll and getting everyone's opinion before the game."
"It puts us in a bad position but we are still in it. We have to think we can deal with Zagreb and Olympiacos and we need a result in our next game away from home against Bayern Munich."