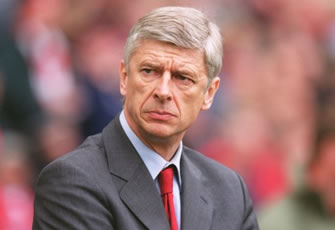 Yes, he praises our 'spirit' yet again - I saw no evidence of it!
"We got a point but we had 80 per cent possession. It is a very disappointing result. We were unlucky with the referee on the first goal, but on the second goal we can only blame ourselves.
"We came out of the dressing room with a lack of focus and gave them the lead straight away. It was difficult.
"I cannot fault the effort or the heart that we had in the game. The defensive concentration was missing on the second goal and when you make it difficult at that level you cannot give the goals away like that."
"Even in the last five minutes we had three clear-cut chances on goal. It is difficult when we play against teams who are physically stronger and organised, it was 10 against 10 in one half.
"This was the kind of game where we couldn't afford to concede another goal when we came out at 1-1. We know that - we have enough experience to know that and we cannot give a goal away like we did."
He was properly grilled by the BBC in a post match interview however: