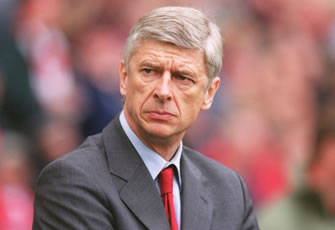 "It looked like in the last 25 minutes like the goal was coming, but sometimes it doesn't - and not only does it not come but you are then caught on the counter-attack.
"We needed resilience and intelligence not to make a mistake at the back and continue to go forward. In the end, Nicklas got us great relief."
"We have a good togetherness in the side, the players come on with the right attitude and that makes the difference.
"You know that if you do not have that in the championship, then you have no chance to do it.
"We have that in the squad, we have to take care of that spirit and show it in every game."