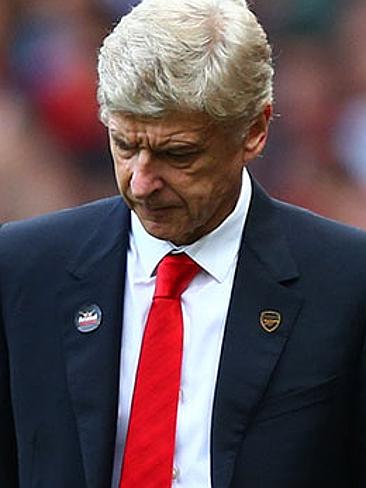 "We played against an Anderlecht team that were well organised, very focused, very quick in the transition and very good in the challenges. The turning point was not to concede the second goal. They had a good chance that they didn't take and, in the end, the quality of our players who came on and our experience made the difference.
"But as long as we didn't concede the second goal, I thought we had a chance to take at least a point.
"It was a bit unexpected to take the three, considering the quality of the match that Anderlecht played tonight."
"I know by experience that the last five minutes in the Champions League, the nerves play a part, and that we had to get into these five minutes without conceding the second goal. Of course, if they had scored the second goal, it was game over.
"I had hope. It didn't look like it would happen, but it happened and that means we took all the risks and, in the end, it paid off. It is a little bit a gambling situation that happens in this kind of games and it worked tonight. But it did not look obvious, that is for sure."
"We have learned a lot about Anderlecht tonight and if we beat them again then we have a good chance to qualify. After we play Dortmund at home and will see what we can do."