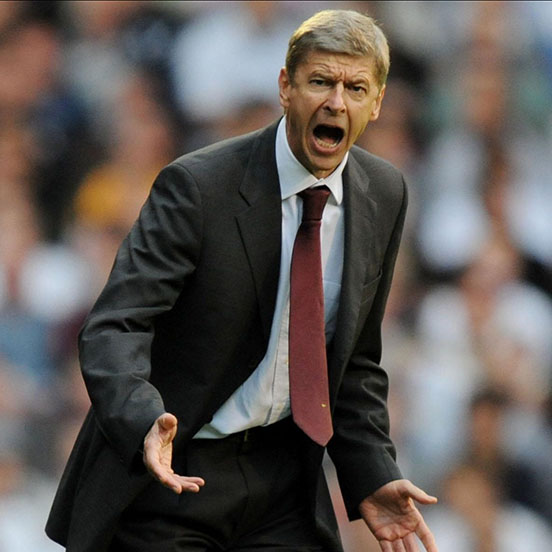 "Let's take care of our performances and you have to go forward always and get the points and see if you make a difference with the other teams.
"The first half was more about playing and the second half was more about fighting. We got the answer even if we had some dangerous situations in front of goal.
"We have shown again that we have both sides of the game.
"In the first half our passing gave them many problems and we could maybe have scored one or two more."