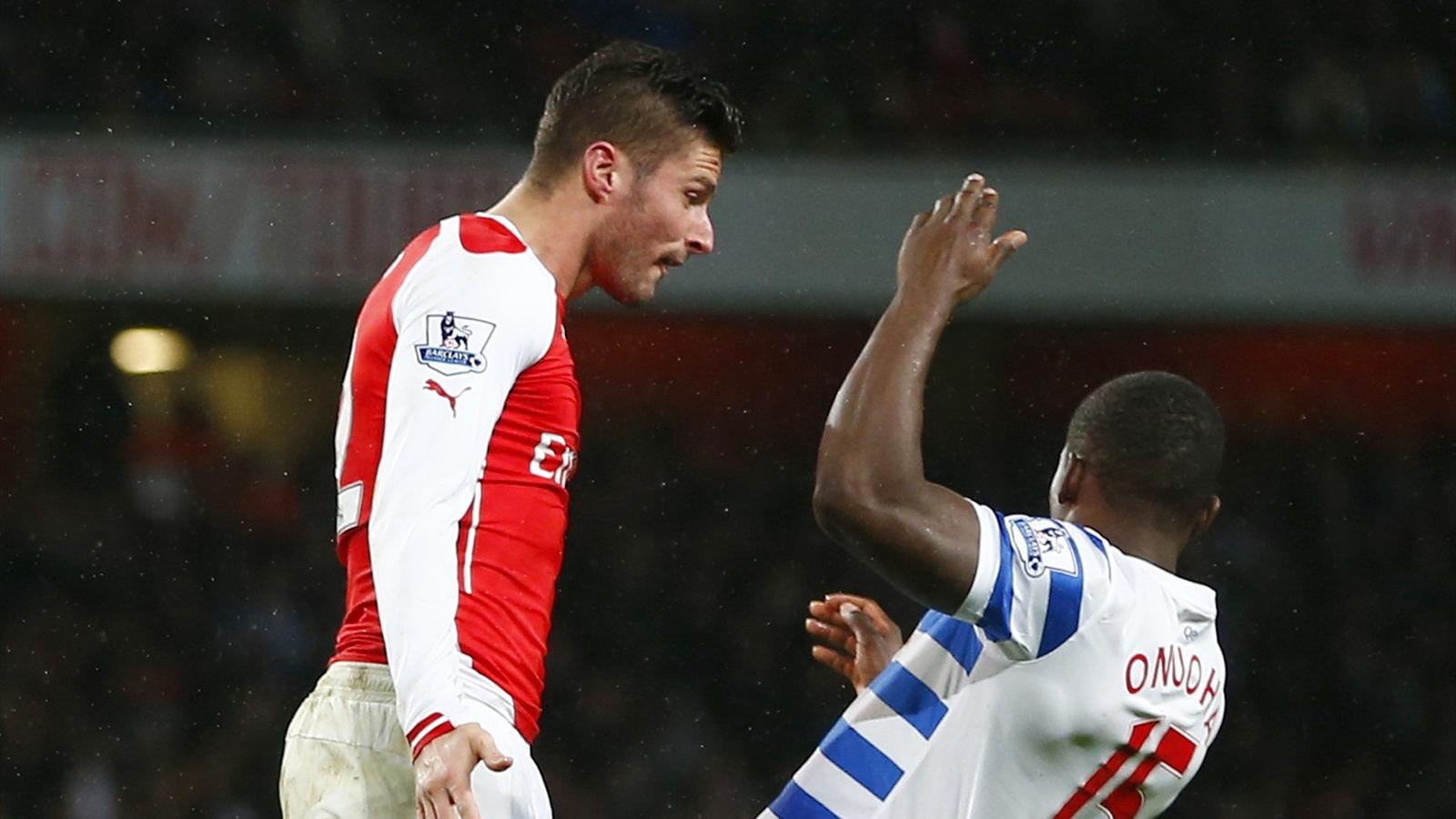 "It was a deserved red card. Madness is a strong word - he didn't kill him. But he touched him and should not have done it. He should have been in control."
"Olivier Giroud knows he made a mistake and I know him well enough to think that he will not do it again. He told me he was pushed in the back and that projected him into the keeper. Usually he's a guy who's in control of his response."
"Honestly, you never need that. In my job you sometimes have to deal with the strengths and sometimes the mistakes of people."
"We were nervous and the opponent pushed forward. Our game is about psychology and the mental aspect. In the final part of the game when the result is not settled, it's always very important."
"I'm happy I could win 400 and it's not as easy as it looks. The next 400 will be much more difficult!"