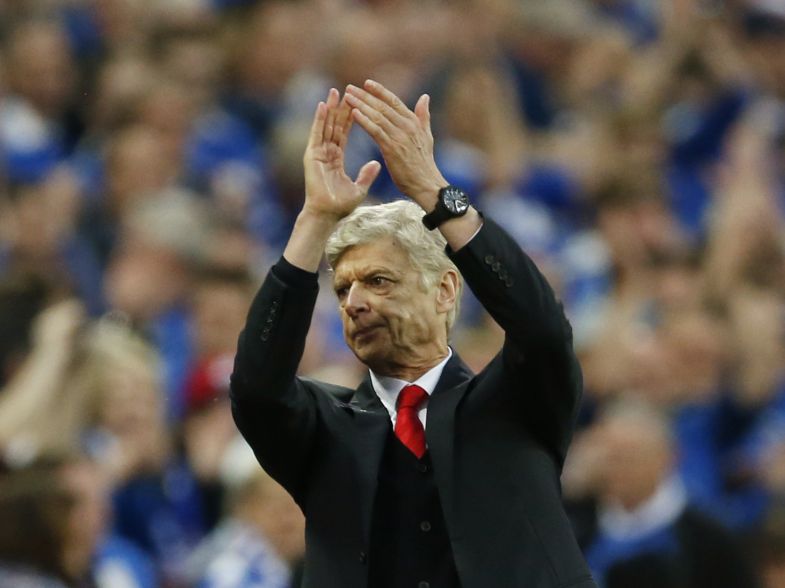 "It was a difficult game against a well organised, resilient, committed and physically strong Reading team. They really wanted it Reading, they were willing to die on the pitch to go to the final and you have to congratulate them for the effort they put in.
"In the end, we were a bit lucky because their keeper made a mistake and I can understand that he is distraught, but as well he kept them in the game for long periods."
"What was missing was a bit of speed of combination and sharpness in the final third maybe, but overall the concentration was there.
"I don't think we switched off for the goal, but after half-time we did not come on with the same intensity. We started to suffer and we paid for that."
"At first I thought it was not in because it took some time for the referee to give the goal, so I thought 'okay, we escaped'. But on slow motion maybe he goes back a bit to save the ball with his feet, then when the ball bounces, it was certainly over the line.
"We will have to analyse it, but the cross should not have come in and after the guy was free, so it was a combination of mistakes."
"Now, let's focus on our next game, we come back here in the final, but we have time to prepare. The final is a 50-50 game. If we can beat the record we will be very happy.
"Let's hope we have all of our players available and come back in good shape."