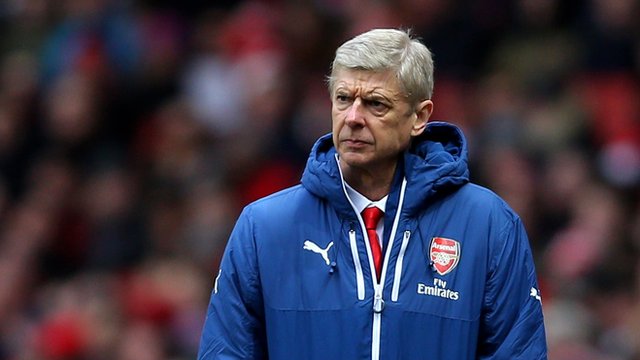 "It is too early to say Arsenal can still make a challenge for the title. We are 11 points behind - that means they need to lose four games and we need to win four. I believe that we should try to be consistent and see what happens.
"We have maybe found a better consistency, that will be very important until the end.
"Let's show that we can win more and it shows you as well that when the confidence level is higher and when everybody's back defensively, it makes a difference."
"Our offensive game was good, even though I believe we had some weaker periods in the game when Aston Villa were in possession.
"We always looked dangerous when we got their lines and defensively we were sound as well. Overall it is a positive day for us."
"Mesut still lacks a little bit of competitive edge on sharpness, but the quality of his game is exceptional and he's getting back now. He worked very, very hard physically and he's now ready to play again."