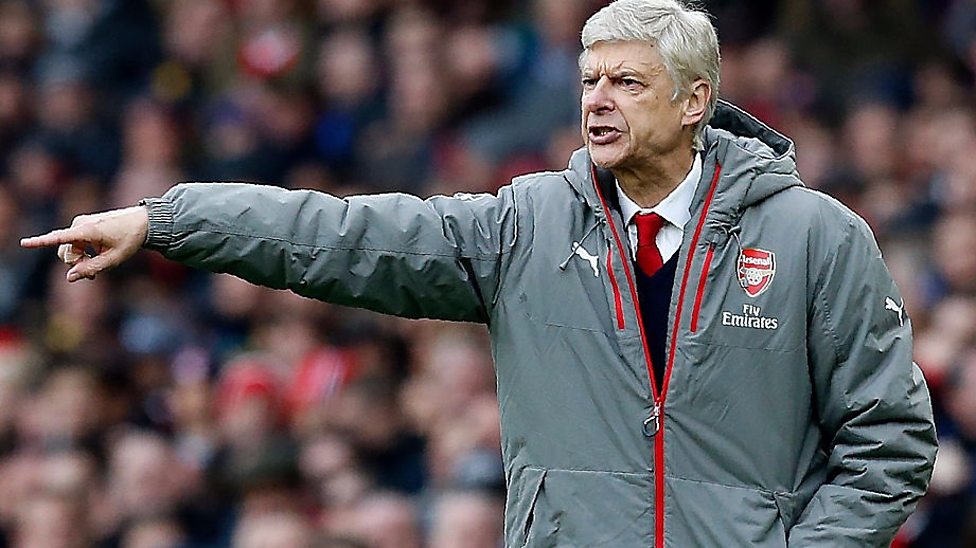 Arsene Wenger says that the team are still haunted by the mauling in Munich, which is hardly surprising given there seeming lack of mental strength these days.
Wenger says:
"When you have a bad result like that, of course it plays on your mind, but I just think you have to focus on the way we want to play and on the desire to win, to fight and to take the opportunity you have to show your quality.
"After that, the recent history being negative, that doesn't help. But you have to be strong enough to deal with that. Things can change very quickly at the end of the season with many big teams playing against each other.
"It is very difficult to predict how many points will be needed for a top-two finish at the moment. We are in the mode now where we want to win our next game."
"For us, after a little break, it is important to switch on quickly. We have seen that is not easy - Liverpool showed that against Leicester. After a break, it is important that you are ready from the start again. You lose a little bit the rhythm of the competition and for us it is vital to start strongly at Liverpool."
Team news? - anybody's guess, but it seems that Both Ramsey and Koscielny are available, while Elneny is on the injured list thanks to the plastic pitch at Sutton.
Mesut Ozil should also be available despite missing training due to a cold.
Can we get a Result? - Possibly yes, and if other results go our way it could leave us looking a lot healthier after the weekend. Here's hoping for a reversal of fortunes.
Fancy a bet on the result? - Be sure to visit Free Football Betting Tips for today at FootballBets
Good Luck!