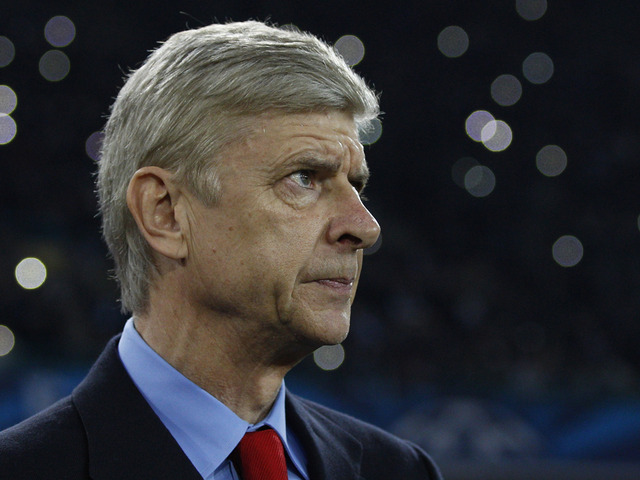 "We were in control for the 90 minutes, but we were a bit one-paced in the first half with our passing. In the second half, when we got up a gear we scored the goals.
"We had a few more chances, but overall in games against teams who fight not to go down, they are of course very difficult. Sometimes it is a question of patience."
"We have played 22 games and have 51 points. If you compare that to any other season you will see that it is one of the best, if not the best ever, so let's just continue."
"We have a good solidarity in the group and we rotate a bit and sometimes great players are on the bench. You want me to buy more players, but if they sit on the bench you ask me why."