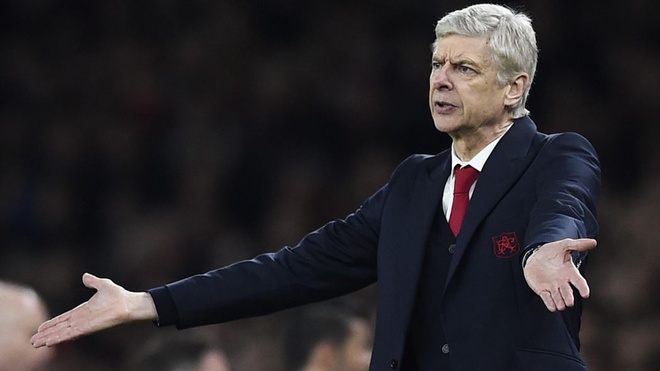 "We produced quite a good performance, especially in the second half, and created 10 goal chances but at the end of the day we come out with no goal.
I believe the the performance we wanted to produce was there but we can, of course, not be happy with the way we finished our chances. That is the most disappointing. Some players missed some chances that usually they take.
Our finishing is very bad at the moment. We have now played three games without scoring a goal and in all three games we had chances that we don't take and at this level it is important."
"You rate the quality of the chances you create and the quality of the finishing. The quality of the chances we created today was high, The quality of the finishing was poor.
That differential explains the 0-0," Wenger said. "It is maximum frustrating because when your team puts the energy in and creates the chances.
When you have no chances and you come out of a game you say 'okay, there was not more in it.' But when you come and you think there was much more in the game, like that, when you have our ambition it is of course frustrating."