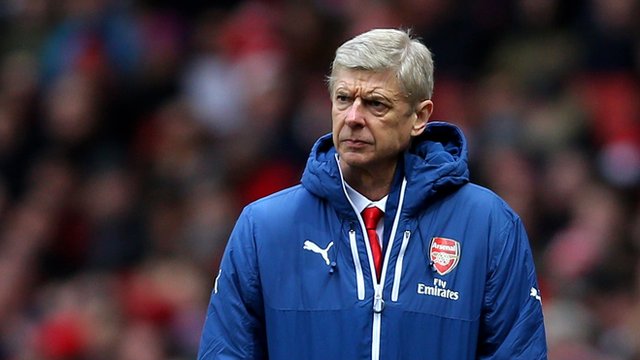 "It was a horrible night as you said but congratulations to Monaco. They defended very well and caught us on the break. We had the chances we didn't take and were the worst side defensively.
"We knew at half-time to keep our nerves and in our vast experience of this competition we knew that we couldn't afford it.
"Everything went for them tonight but as well you see in the group stage they were very well organised.
"The task is massive now and the third goal makes it more difficult. We have a goal, of course, and will see what we can do there."
"It's very very disappointing and the Champions League is down to the performance on the day. If you don't perform at the level that is requested for 90 minutes you are punished because the teams have the quality.
"We knew before the game they absorb you then get you on the break and what happened?"