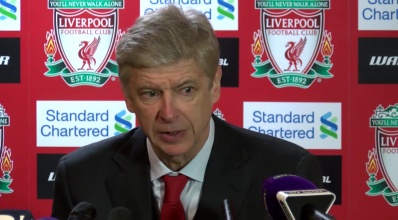 "It was a very poor day. We were poor defensively, offensively."
"Liverpool played very well, so congratulations to them. But it was a poor performance on a day when we couldn't afford it.
"Of course it raises some questions today because we were caught many times and were naive."
"Defensively we need to be more stable. Today we were too open. From the front to the back we were not at the level we are used to."
"Tonight we have to lot answer for, and a lot of answers to find. We have to respond against Manchester United on Wednesday.
"Only the fans were good today. The team played in slow motion."