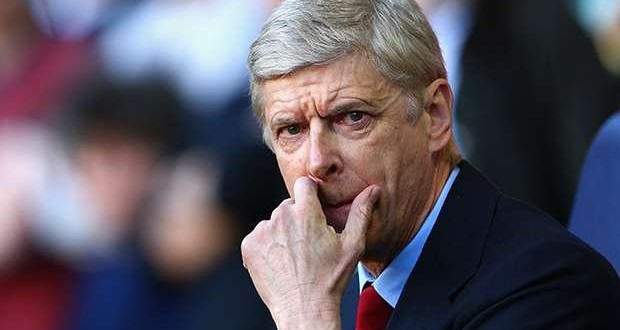 "We scored early, but I think going forward, we didn't produce enough. When we went forward, we always looked dangerous to score but were we too focused to defend our goal? I think so.
"I believe that we made too many technical mistakes compared to our level, because of Tottenham in the middle of the park. They put us under pressure and we lost some balls we are not used to losing.
"They were cheap goals to concede. Tottenham didn't create so much, but I think we didn't produce enough.
"Overall, we defended with solidarity but the biggest regret is that we didn't have a good day. We can do much better - that is for sure and that is the positives of the day."
"The top-four challenge will be a battle until the end. It has been every year with Spurs. We just have to focus on us, because there are many teams fighting to get in there."