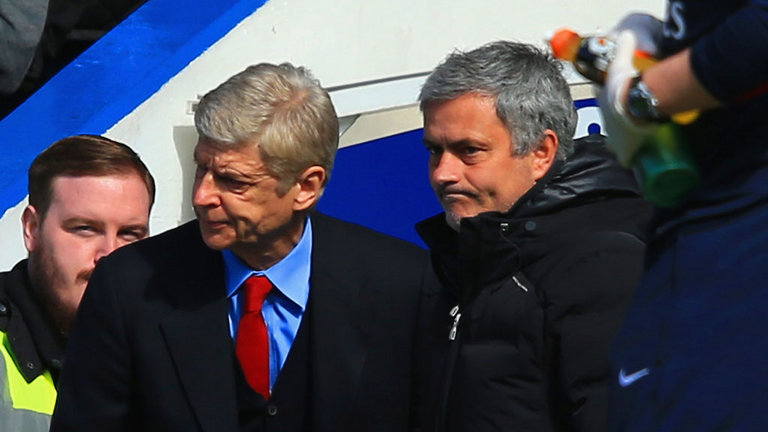 "This defeat is my fault, I take full responsibility for it.
"I don't think there's too much need to talk about the mistakes we made. We got a good hiding today.
"It's one of the worst days in my career. It's over after 20 minutes and it's a long game after that. You don't prepare all week to experience that kind of experience.
"It leaves our title chances in a very bad situation, but we want to respond. We had two difficult away games as Tottenham and Chelsea.
"If we had played two draws we'd have two points. Having won one we have three points.
"But today is a huge disappointment, of course. When you don't turn up in a game of this stature - nobody takes that easy."