Will he sign new players?...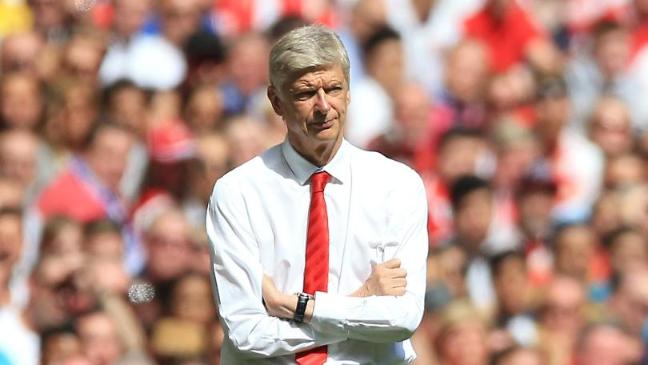 "I can only repeat what I've said: if an exceptional solution turns up, we will do it. We bought and still lost the game today. We listen to people but we have to focus on the quality of our performance.
"Today we have been hurt mentally and it is a good opportunity to respond.
"We were not convincing offensively or defensively. I knew it it could be a tricky game, if you can't win the game, make sure you don't lose it.
"We know fitness wise, West Ham were ahead of us, they had already played competitive games. You never get the same intensity. Well done West Ham. We will respond to that accident.
"You are never surprised in the Premier League. It is better if we don't talk too much and continue to work hard".