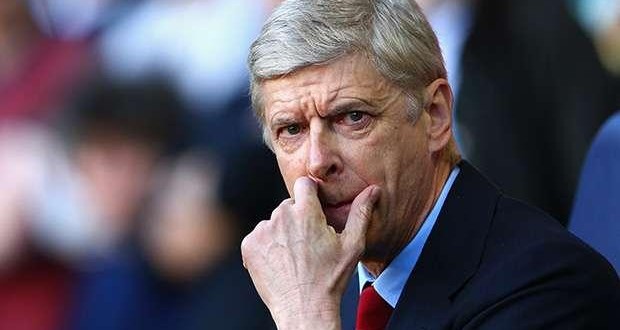 On Sanchez...
"He took advantage of the mistakes they made, but as well, he has super quality, Sanchez. He has has quick feet and that's why he wins many balls that normal players don't win. In transition from offence to defence, he is very quick and wins the ball back very quickly, and you can take advantage of that."
On the game...
"We had a difficult game on Wednesday night and we come to Sunderland, who had a big defeat last week and before the game what we wanted was the three points. We got them.
"I believe we were quite in control, but as long as we couldn't score the second goal, of course you concede a goal and drop points.
"We didn't do it today. We were focused - maybe we missed some opportunities in the final third with the final ball, but overall we are very happy to get the three points.
"We won at Anderlecht, we won here today two and a half days later, and that's never easy in this game."