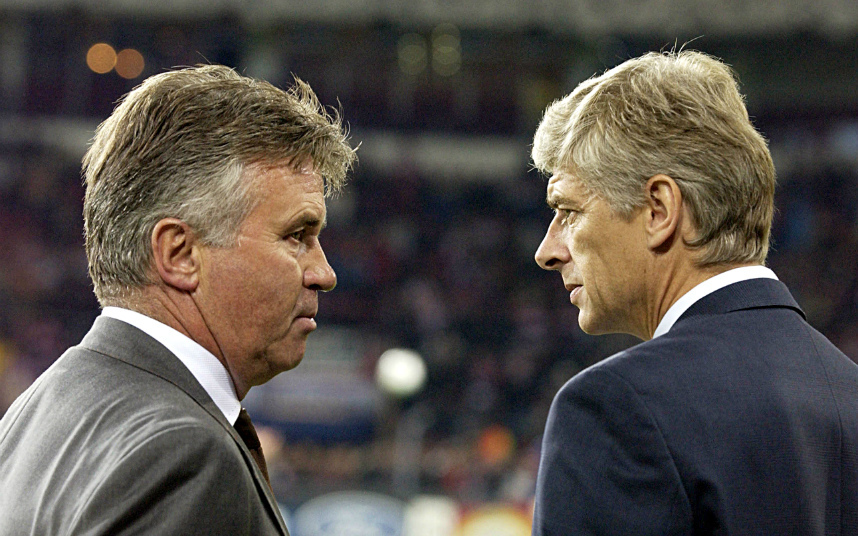 "Mertesacker made the challenge but I said he got Mertesacker sent off, you can not say it's not true.
"I haven't seen it again, I said in the first game he got Gabriel sent off and today he got Mertesacker sent off. A fact is a fact, I do not accuse him of anything, it's just what happened."
"I said Costa got two of our players sent off in the last two games against Chelsea. Those are only facts. Is the decision right or wrong? I don't know. That is a fact, without accusing him of anything."
"The referee made a decision and we have to get on with it. I didn't know if Costa was offside or not, or if Per Mertesacker touched him or not. I don't know.
"It was of course frustrating, but it's a decision we have to take on the chin and get on with our job. That's what we did."
"I would not compare today's situation. It was not a confrontational situation like it was at Chelsea. It was a fact of a game and a decision of a referee. I don't think it was linked with any bad behaviour or attitude.
"We come out with a lot of regrets because we couldn't play with our full team, and looking at Chelsea today, there was a lot of room to beat them if we had played with 11 players."
"Despite the disappointing result, we should have even more belief in ourselves after the game. The team were focused and resilient, fighting to the last second."