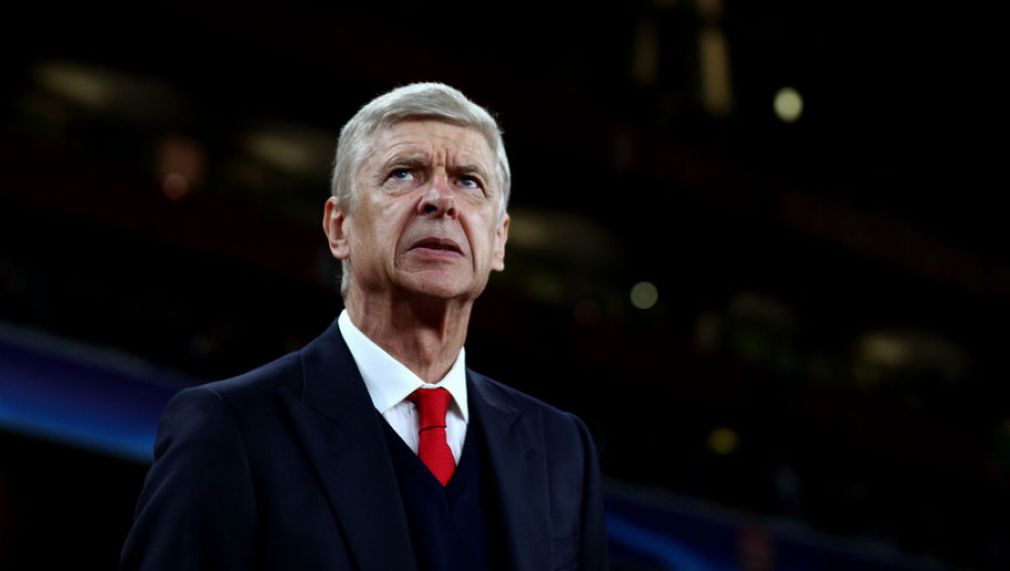 "I didn't see the ball going in, but I've been told yes, that we were a bit fortunate to have the goal."
"I must say, you feel disappointed if you're in Burnley's shoes because they gave absolutely everything and you can understand they will be a bit gutted to lose like that because they put all the effort in to get a result."
"It's a big win because City lost and we were five points behind and when you're five points behind a top-quality team, when you have an opportunity to get a bit closer you cannot miss it. That would have been the negative aspect of our game today had we not won."
"We got a bit lucky. We were a bit fortunate to win the game, but you can only have a chance to win if you keep going. It was the kind of game you could have won 1-0 and you could have lost 1-0."
Koscielny Says:
WATCH: Alex Oxlade-Chamberlain hails Arsenal's response to title race pressure: https://t.co/fYJBQtM03k https://t.co/DVSpHw6EAT

— Sky Football ⚽️ (@SkyFootball) October 2, 2016