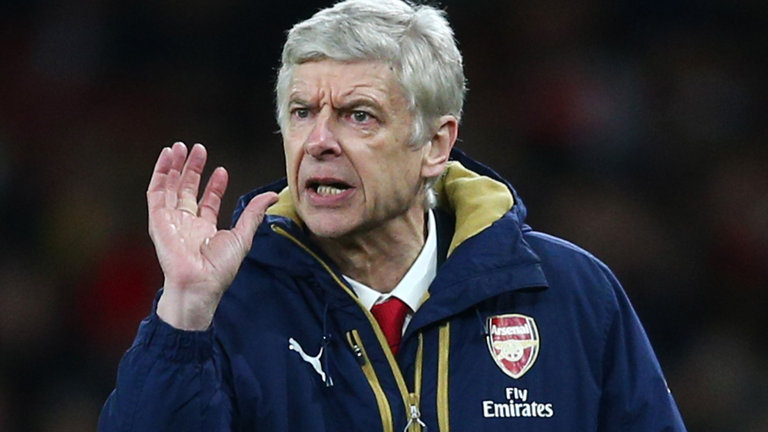 "Look, in one week Leicester has beaten Liverpool and Man City, so that means suddenly they become the favourite in the league. That makes our game on Sunday a very big one.
"I think we needed to win the game. I do not want to be too dramatic with making statements. A football game away from home in the Premier League for anybody is difficult to win. We had to win. We won.
"We can just control our performances and to show that we believe in it, you know, and that we have the level to do it. There's still a very long way to go.
"Leicester now is the favourite. We have a big game at home now against them, and I believe we have enough quality and nerves to deal with that."
Was the result more important than the performance?...
"Yes of course, for two reasons, one we haven't won for a while, we had four games without a win.
"When you play at the top, that's a long period, confidence drops a little bit. Also Leicester running away and us playing them next week, to make the game interesting, it was very important for us to win today."