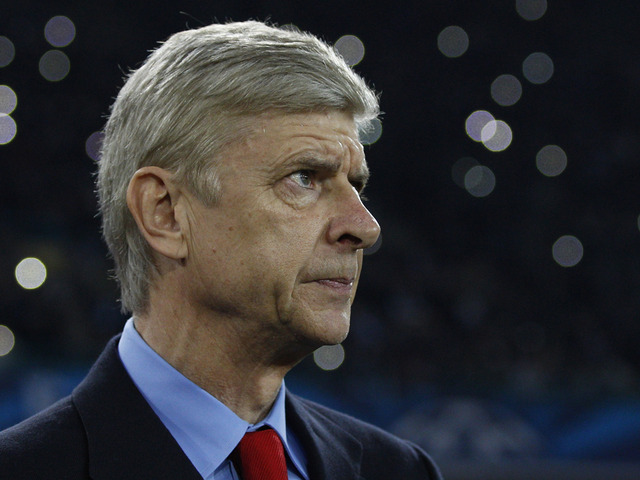 "Welbeck is such a good player that it gives him time to finish calm.
"We have good pace on basically all the areas of the pitch and you could see that today. It was very dangerous for them. Sanchez played well, made some good passes apart from the goal we conceded but before that I think he had a very good performance."
On Szczesny:
"It's a fraction of a second. He has to come out and he makes a penalty.
"I felt when you lose the ball in your own half like we did that kind of thing can happen. That's the problem at that level, it's Champions League and you can only keep consistent domination of a game if you keep your concentration and we just relaxed a little bit with the fourth goal."