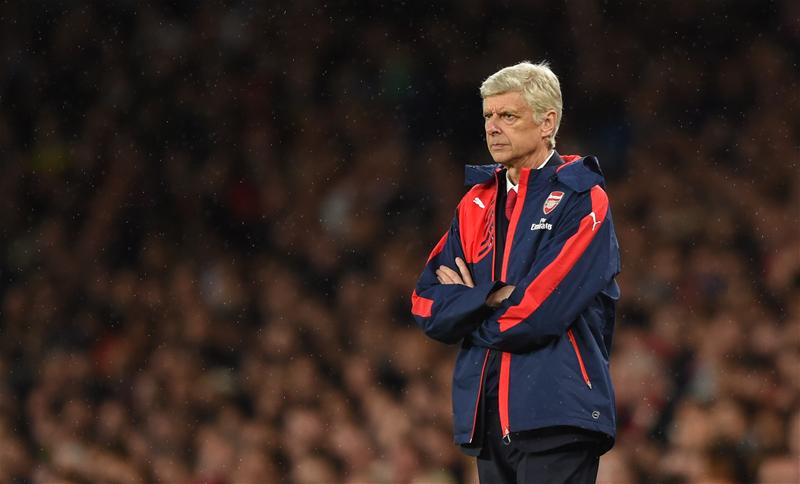 "We have started very average I must concede."
"We have four points from two homes games and won the most difficult game away from home.
"I think sharpness is missing a little bit in some players. I would like to give credit to Liverpool, they defended well and were quick to close us down.
"With the domination we had in the second half if you don't score the first goal the other team doesn't come out."
"Second half I think we should have won the game, we were a bit unlucky, we lack still a little bit physically and collectively to finish well what we start. Our game is still not fluent enough in the final third."
"It was in a period of the game when we had the most problems defensively but it is a regular goal, I cant see why it was cancelled - it was clear.
"I didn't ask for an explanation, what does it change? It is about decision making and they got it wrong, I could see live that he could not be offside."