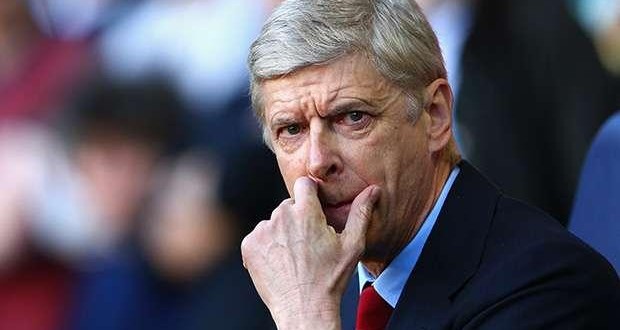 "At the top, everybody who wins it can say they deserve to win it, but Man City were just getting over the line without the brilliance they had shown at the start of the season, but they had experience, quality and congratulations to them.
"They came a little bit from behind because they had three games in hand at some stage, but they managed to win these games."
"Unfortunately it's the first time in the Premier League that you finish fourth with 79 points and it was very tight.
"I believe that Liverpool can be frustrated tonight, we can be frustrated, Chelsea can be frustrated because only one team can win it, but at the top the number of points made by all the four teams is top quality."
"We have won 11 games away from home, I think it's the best in the league and it was our 17th clean sheet - that is remarkable as well. We just wanted to finish the season well and we did it in a serious way, so it is a good basis to prepare for the FA Cup final."
"If the players are not injured, then players like Oxlade-Chamberlain, they are not overplayed, they can absorb competition to come back and need minimal rest before they start competition next year. I am not too worried for that.
"The only danger for us is if the player is not medically fit, but I trust the medical team in England if they travel. I think they have their first camp in Portugal and they will know after that."