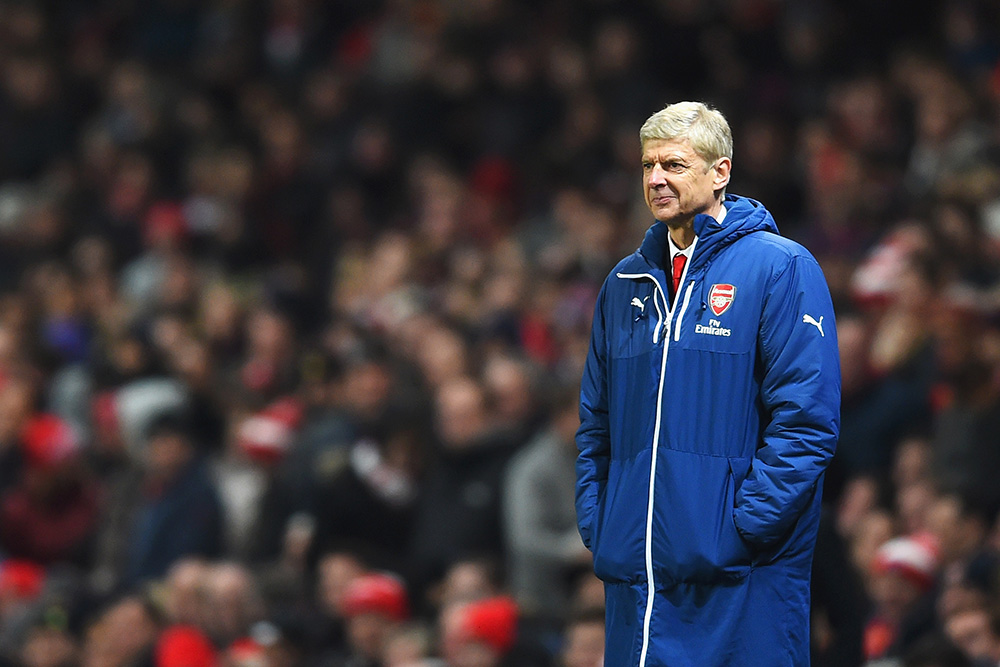 On Sanchez:
"He has had a long rest now. It is true that when he got injured you could see signs of fatigue, and two months' rest is a good winter break.
"I was not too worried on the fitness front because I kept him out two weeks ago. He was there physically but we had some worries about his muscle, but he came through well and you could see that physically he is ready."
On the game:
"At the start it looked like it would be easy because we had a lot of the ball and good opportunities around the box. When it came back to 1-1 it was a different game. I think we were shocked and they gained belief.
"I saw them in their win against Derby and I could see that they were very efficient, a strong team, no weakness, and they have shown that today.
"In the second half I don't think they created a lot, but we managed to win the game and we looked in control in the end."