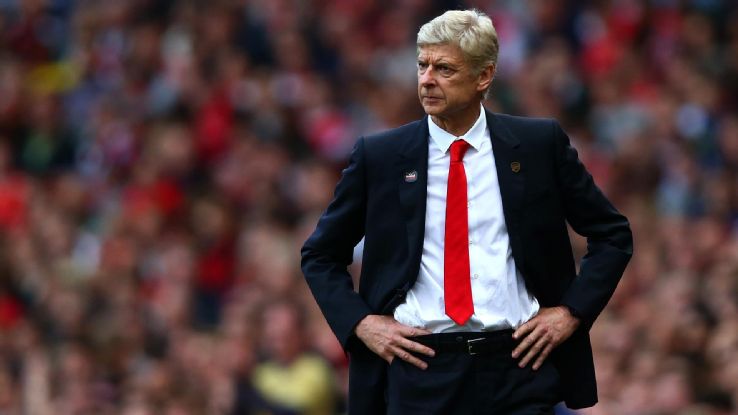 "I don't want to talk about that," said Wenger of Szczesny's errors.
"I don't want to make too much a case of it today, it's unfortunate but it was a misunderstanding with Koscielny at the start. And after he should have stayed on Mane and not let him take the ball and run away from him.
"It was a bit of regret that we lost this game because it was a self-inflicted defeat. We had chances to win this game, and when we were in control we made the mistakes that allowed them to win the game.
"We had lapses of focus in the vital areas, and we paid for it.
"Every time we look like we can get on a run we have a hiccup. And we have to learn from that very quickly, because we will need that. Today more than the positioning is that a game that was winnable, we lost.
"That's my main concern today more than fourth place, because we need to be consistent defensively at the start."