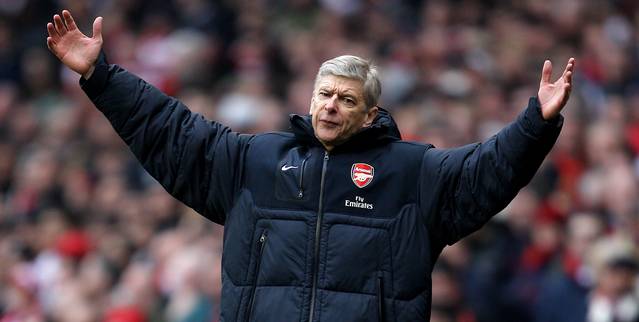 "We lost too many challenges today, they were sharper than us."
"I think we were unlucky as well, their first shot on goal went into the top corner from the right-back, the second goal came after a foul on Koscielny but the ref didn't see it and after that we were exposed on the counter-attack.
"It's a disappointing result but I have to say well done to Southampton. "Many challenges we were second best, but the referee let a lot go but when you're not dominant in challenges that is the price you have to pay.
"The title is down to consistency to fight in every single game and find the resources to produce a top-level performance in every single game.
"Today was a very, very, very physical game and you could see this team, they tried for life and when they scored the first goal you could see it was going to be a very difficult game."