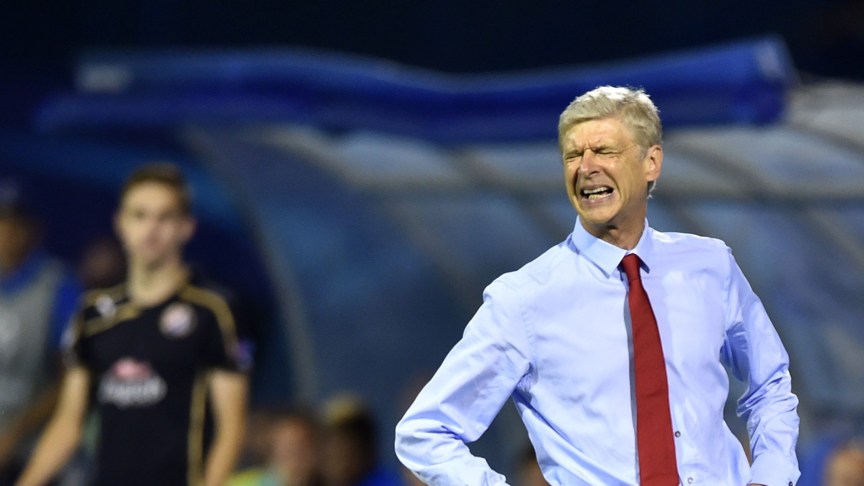 "We were a bit unlucky. We had a lot of the ball and, as well, we had early chances. I believe the first goal is offside and after that, the sending-off is very harsh.
"We were not at our best but nor was the referee. Dinamo stopped us (unfairly) in situations without being punished -- counter-attacks where we had to play 10 against 11 in one half, very strong situations."
"The first yellow (for Giroud) is a foul for us and the second is an accident. They got away with obvious fouls many times. We have to take it on the chin.
"Yes, he (the referee) was rash (with the second yellow card). The first yellow is Giroud's fault because he protested -- even if it was not a foul against him. He should not have responded to the referee. But the second, he is unlucky to touch the guy. I don't understand the referee."
"I don't think on the second yellow, Giroud saw him (Pinto). It was accidental completely. But it happened. I thought at that moment it was not a second yellow. It has to be on purpose, a foul on purpose. He should have given many yellows tonight."