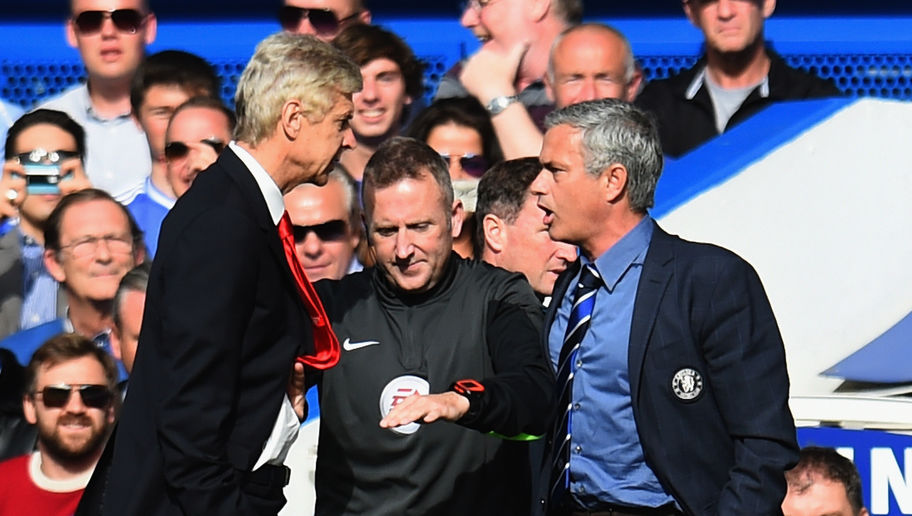 "He can do what he wants, he stays on and everybody else who responds to him has to be sent off. I think it is unacceptable his behaviour.
"If you look well at the pictures what he does to Koscielny before he pushes him down he hits him in the face and the throat, he always gets away with it.
"It is surprising and I don't understand Mike Dean's decision at all, not on the sending-off - why does Diego Costa stay on the pitch and Gabriel sent off?
"Okay I accept he has not to react at all. Gabriel is guilty for getting involved of course, he should not have responded at all, but Koscielny had no choice.
"We expect that kind of game and were not surprised, but you expect the referee to make the right decision.
"I don't deny Gabriel is sent off, he deserves it, but he (Costa) goes down well."
"He will do the same again next week and the week after and he always gets away with it.
"For me, it is always in provocation and he uses well the naivety of Mike Dean today.
"Look at the pictures, it tells you a lot on slow motion. Before the cross comes in he hits him.
"The fact is surprising that Diego Costa got away with what he did, that we go into half-time with a red card and he stays on the pitch.
"Referees are professional people, and they have to make the right decision."