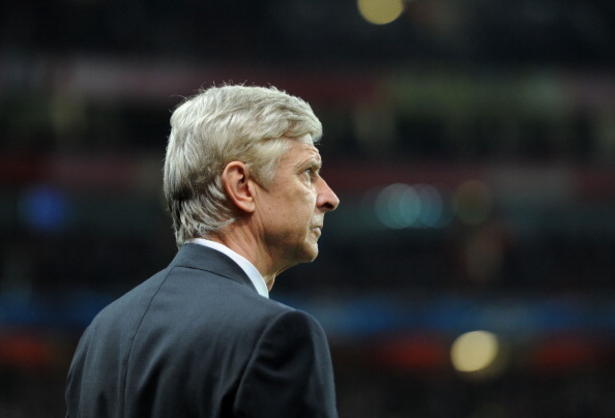 "Don't worry, don't be too impatient, my last time will come, you'll get rid of me one day, don't worry!"
"I've said many times my word is my word. I'm from a period where you didn't need a pen to commit. Look at me, look at me. You will see me again.
"It's not linked to the FA Cup final. It was important, of course, to be in the Champions League - that's for sure.
"No. I've had no moments of doubt. If I had moments of doubt it would have been a few years ago when I had to say no to many offers and commit to this club and I was under a lot of pressure."
"Honestly, I've just been informed that Loic Remy was here - I didn't know. I don't see any sign of us signing Loic Remy. I hope he's paid for his ticket!
"I have not invited him."
"I want Sagna to stay and I hope the reception from the fans convinces him that we love him here. We have two players at the end of their contracts - Sagna and Fabianski. If it's down to me, they both stay."
"I would just say, to be brutal in our first analysis, we missed a few goals, compared to the teams who scored the most goals, and we missed some big away games by conceding too many," Wenger said.
"The regret is not there for not signing another striker, because we missed offensive players through injury at an important part of the season.
"The solution is not always outside: the solution is as well inside your club where the disadvantage of having many injuries is you always have to play the same players. Then, of course, they score less goals because they are a bit jaded."