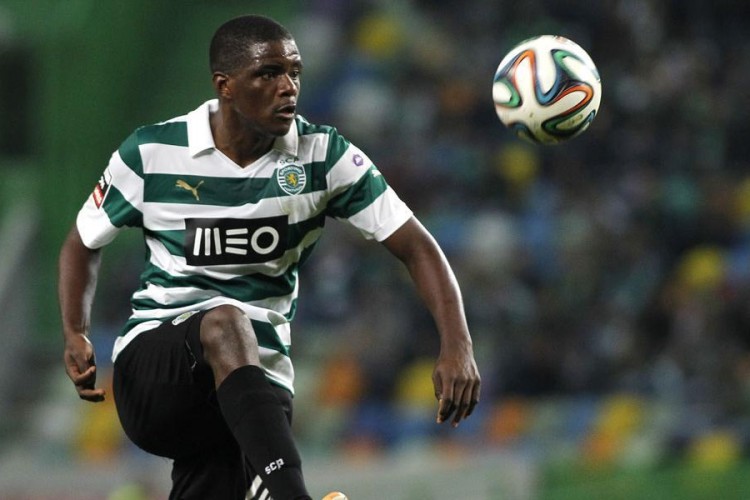 It's by no means certain that Santi Cazorla will be with us next season. the likeable Spaniard seems to favour a move back to his homeland albeit there's nothing concrete happening yet. Plenty of time yet though.
As to who will be coming in - I'm certain that the Wenger wallet will be opened again before deadline day.
Will it be Khedira, Carvalho or Schneiderlin?
Unfortunately there's no clear indication what'll happen - of course the press is full of stories which you will all have read, but can we pick out anything factual? - the answer is probably no.
It's rumoured that Madrid want to offload Khedira this summer so that they don't have to let him go for nothing next year - this makes sense as far as they're concerned, but i have a suspicion that he might well end up at Bayern given that Kroos has moved in the other direction. On the other hand, will the pull of joining up with his countrymen at Arsenal be sufficient to bring him to us? - anything could happen yet.
William Carvalho is young (22) and very promising. He's attracted a lot of attention at Sporting Lisbon, and his club might well be persuaded to sell. Again though, no real indications that the Carvalho stories are anything more than paper talk.
Same with Scheiderlin. We've already raided his club for Callum Chambers, and reportedly there are a number of clubs looking to prise him away from Southampton.
Whatever happens between now and deadline day, we're certainly starting with a far stronger squad than we did last season which has to be good. We're still missing a presence in front of the back four though, and any of the above players fit the bill - which one (if any) will it be?