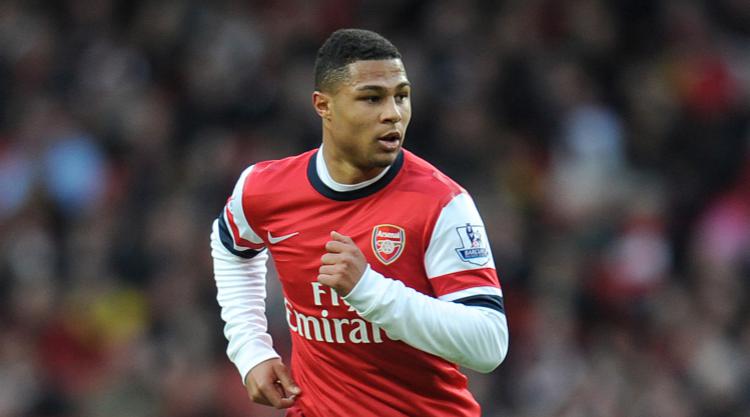 They say that the fee was 5 million euros - surely far too cheap for a young player of Gnabry's ability. One has to ask why he's being sold at all instead of being sent out on loan.
Bild quote the Werder bremen manager Frank Bauman as saying "We expect Gnabry will link up with his new teammates on September 7th".
The 21 year-old German international was a bit of a star in Rio playing for Germany in the Olympics, and there's no doubt that with regular football he's going to improve even more.
The question is would he ever have got the regular games at Arsenal? - personally I doubt it, however it still seems a ridiculously cheap fee to be getting for a player we've invested a lot of time in.
Arsene knows best though - or does he?