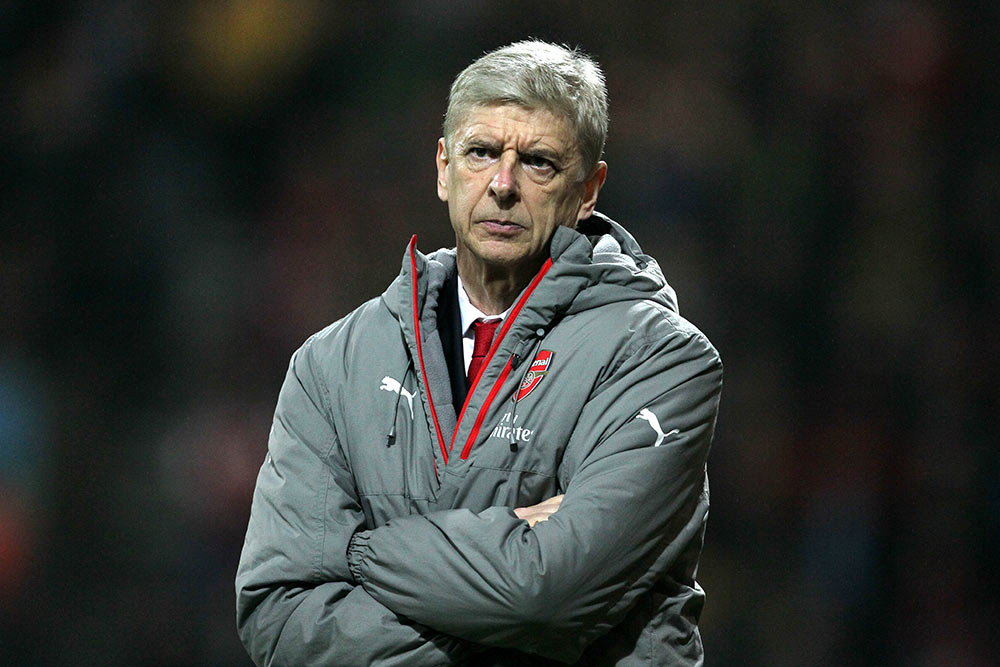 Wenger:
"Of course, because you do not want to have that kind of performance, but this team responds always when we are in trouble."
"Preston gave us a very tough first half. The only positive in our first half was that we were only 1-0 down. In the second half it was a different game. They defended well and they can feel a bit unlucky tonight as they created chances in the first half."
Giroud:
"We wanted to start the game better than the last game in Bournemouth. Unfortunately they surprised us with their commitment and we were not on our game."
"We wanted to bounce back in the second half and show some character.
"We did it with an early goal in the second half from Aaron, a nice goal, and we pushed at the end and one more time we scored in the last minute. One more time we showed a very strong team character.
"We want to start the games better. They put a lot of intensity in the duels and all the team was beaten so it was not Arsenal. We wanted to come together in the second half. We need to start the game better."