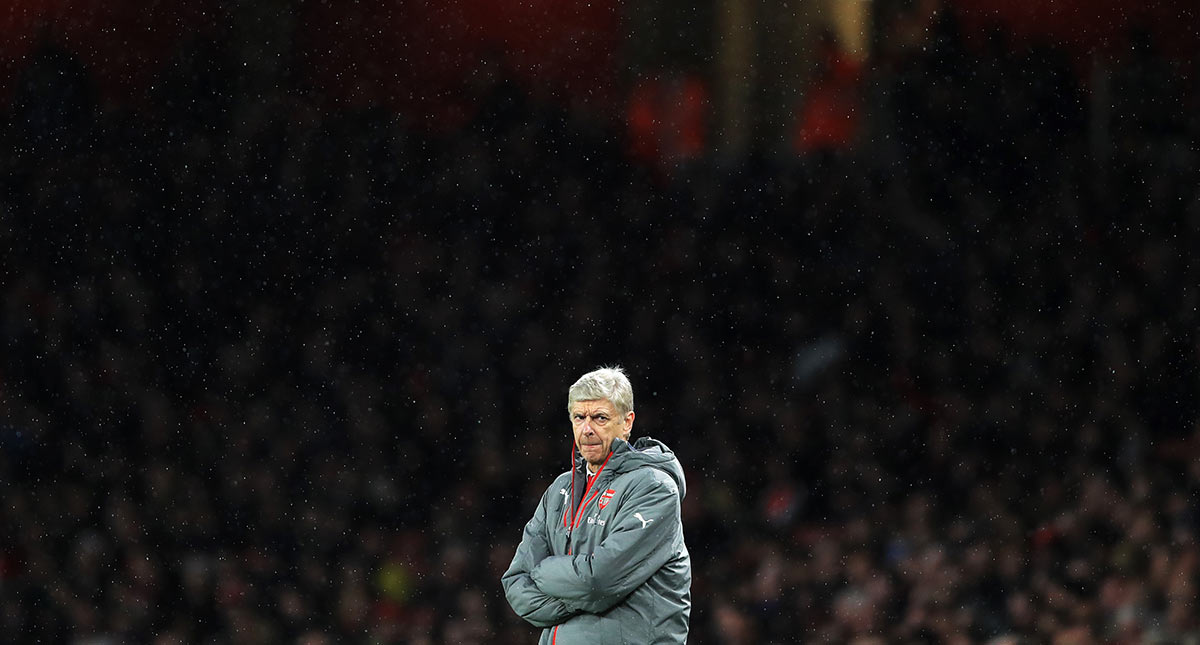 On Giroud...
"He transformed that goal into art."
"Art, because of the surprise, because of the beauty of the movement; the efficiency of the movement.
"That will be remembered as the Giroud goal that nobody will forget. Every striker is remembered for one or two or three special goals, and that will certainly remain with him forever. People come to games to see these kind of goals.
"I've been spoilt in my career because I've had many great players and many great strikers, and that is certainly in the top five goals from an Arsenal player."
Asked of the others in his top five, Wenger responded: "I remember Bergkamp, Henry, with special goals. Bergkamp at Leicester, Newcastle; Henry at Real Madrid, against Liverpool. Kanu at Chelsea...
"It's difficult in a second to get the best five.
"Maybe what's not acknowledged by people, maybe even by me, is that Olivier scores important goals. He scored at Manchester United with a special header, against West Brom in the 86th minute.
On the game:
"Overall, we always looked dangerous. The only frustration was that we didn't kill the game off early enough. When you're 1-0, 2-0, you're always under threat from a team like Palace."