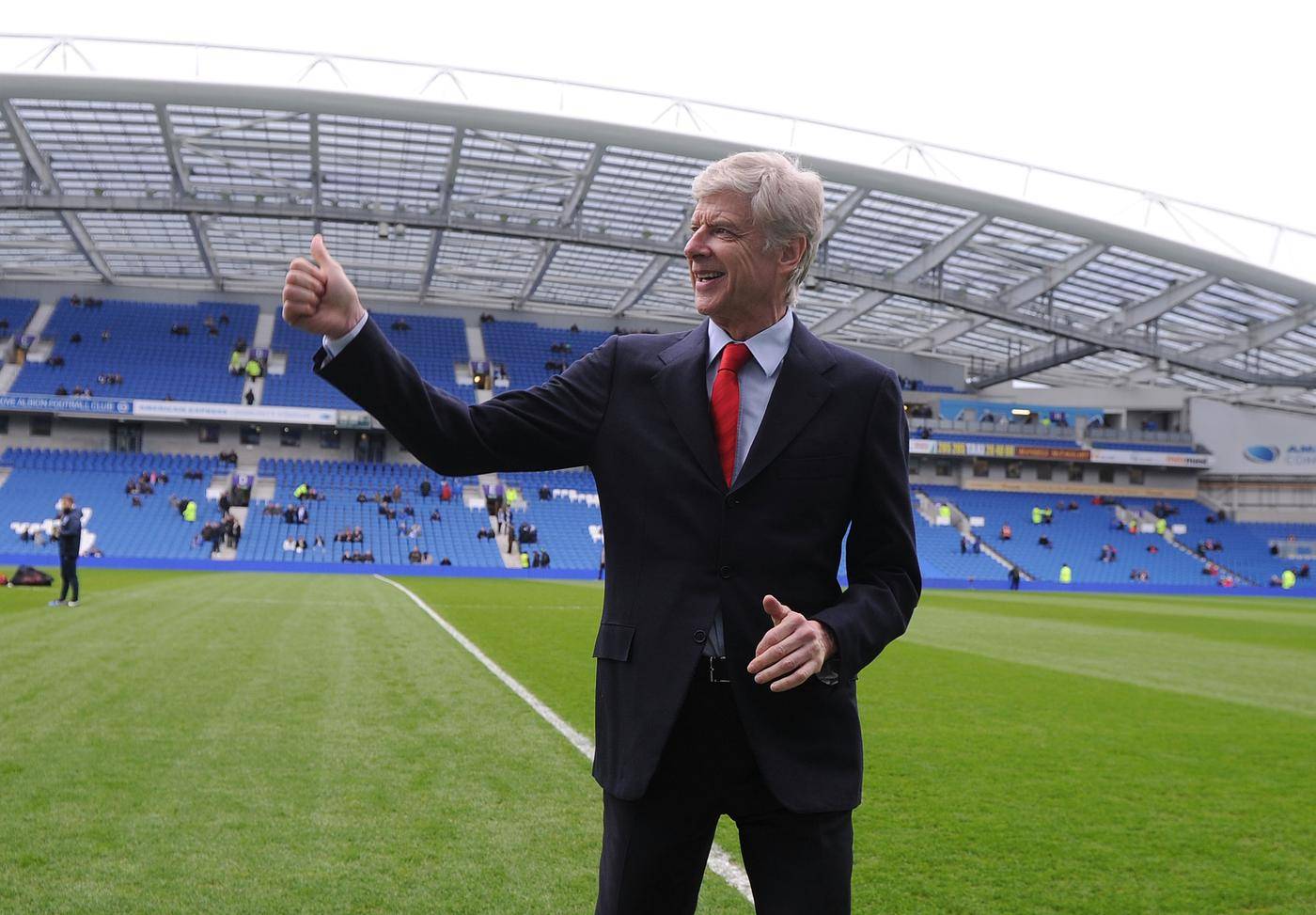 "We will be one of the favourites because some Premier League teams are not through. But we cannot predict who will win it. After Saturday we had to be a little bit cautious. The Cup is the Cup you know?
"But we are into the next round. Let's wait for the draw.
"We have good momentum but let's keep the urgency level high. Momentum can die in football. We have a good opportunity to finish well this season.
"We have to show we can compete in every game and win the right. The results on Saturday were a subconscious warning. If you are not ready you can lose.
"Those results were a huge surprise. You check twice to see if it is true or not because you don't believe it. But that is the cup.
"I believe our performance was good. We had a chance to score more goals. Overall it was the performance I expected."