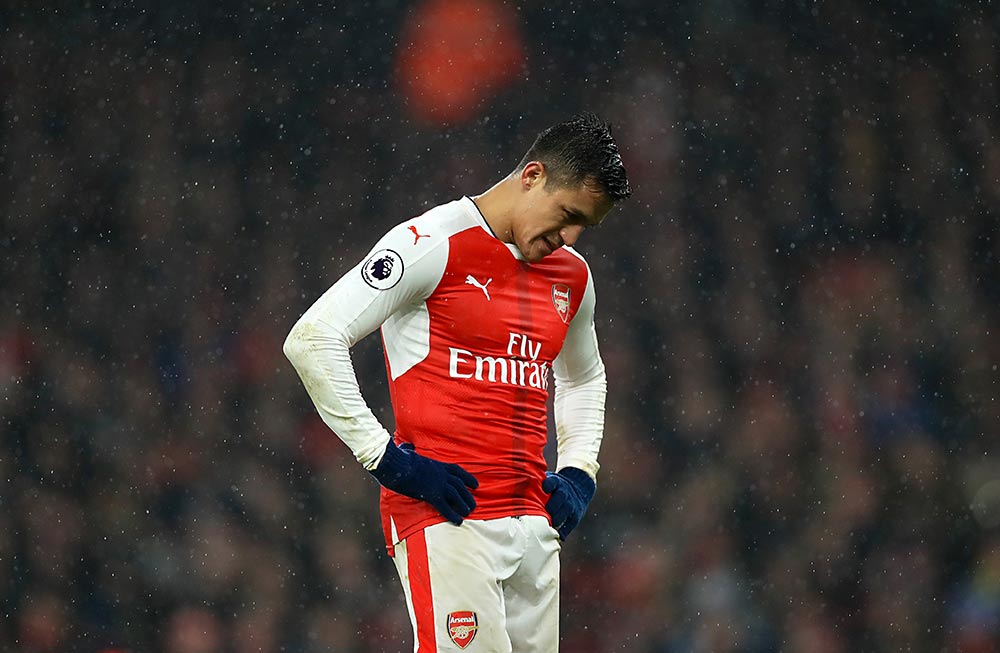 Arsene Wenger is paid a vast salary, and to say that players aren't 'mentally prepared' for games is unacceptable - simple as that. Preparing players for games is his job for goodness sake.
Unfortunately he comes out with the same old crap after every sub-standard performance.
These were his comments following the defeat at the hands of lowly Watford...
"It was obvious we lost duels and were not sharp enough. It looked more mentally that we were not ready for the challenges."
"We were unlucky for the first goal which was deflected after a soft free-kick. It took us a while to get into the game, it was all us in the second half and unlucky not to get something from the game."
"You look at the facts and we were beaten in the duels. When you play at home in our position, that is not normal. Everybody in the Premier League is strong physically and 90% is not enough."
"We knew the solution was going wide but we were not patient enough and wanted to give too many long balls. We did not pass the ball quickly enough and we have to stick to our game, then we are always dangerous."
"Where does it leave the league? We lost today and we want to respond in the next game. You can only have a chance if you win your games. I knew exactly what we were preparing for but we have to learn from tonight."
Something has to change - we need fundamental restructuring.