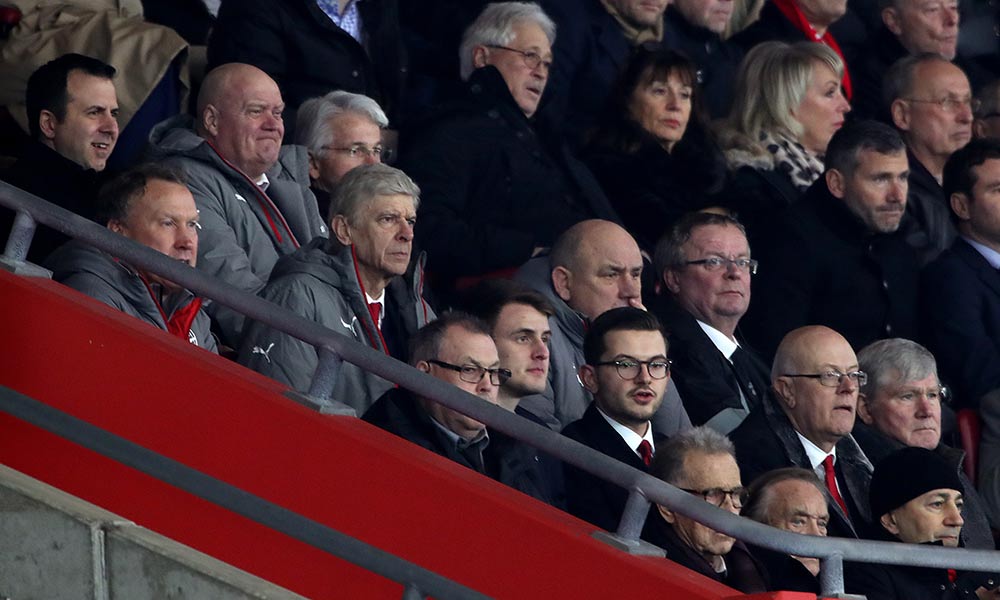 Arsene Wenger has been handed a four game touchline ban and a hefty fine by the FA.
This follows his altercation with the fourth official during the home game against Burnley.
There's no doubt that they had him bang to rights - not much could be said in his defence - and he duly accepted the charge.
The FA statement reads as follows:
"Arsene Wenger has been given a four-match touchline ban with immediate effect after he was charged for misconduct following Arsenal's game against Burnley on Sunday, January 22, 2017.
"It was alleged that in or around the 92nd minute, he used abusive and/or insulting words towards the fourth official.
"It was further alleged that following his dismissal from the technical area, his behaviour in remaining in the tunnel area and making physical contact with the fourth official amounted to improper conduct.
"The Arsenal manager, who was also fined #25,000, admitted the charge and requested a personal hearing which took place before an Independent Regulatory Commission on Friday 27 January."