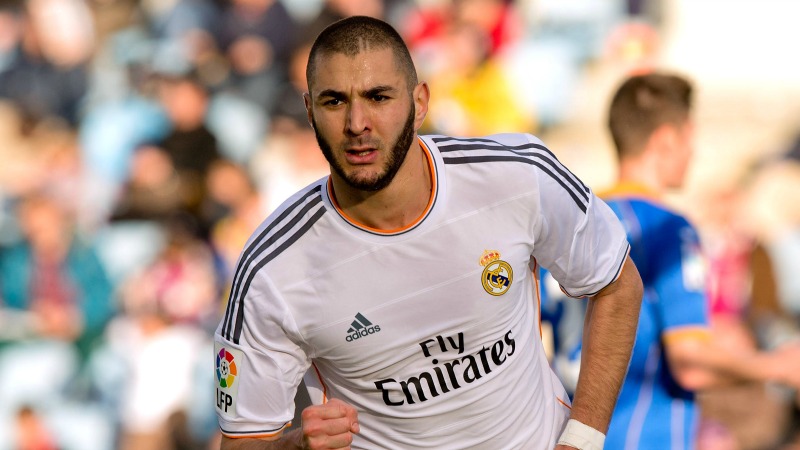 Once again we're reading stories about Karim Benzema and a possible move out of Real Madrid, but is there any truth in the rumours?
Once again we hear stories about agents creating rumours, usually with an ulterior motive. Benzema's agent is making veiled threats to the Real Madrid management that if his player isn't given his preferred central striking role then he'll be looking to get out.
Of course it suits them to say that Arsene Wenger is interested in the player, but all these agents know about Arsenal's confidetiality conditions, and blabbing to the press trying to use Arsenal as leverage is hardly going to be looked fabourably upon.
I'd bet on no deal fror Benzema this summer - what say you?